Electrical Power Equipment & Supplies
Electrical Power Equipment & Supplies: Directly related to the production of electrical energy and transmission and distribution equipment called primary power grid equipment, such as load break switch, circuit breaker. The auxiliary power grid equipment that monitors, measures, controls and protects the primary equipment is the secondary equipment, such as feeder terminal unit, distribution terminal unit, and so on.
For power grid equipment and products, the main types are load break switch, circuit breaker, distribution terminal board and bus duct. According to the different requirements of customers, there are different specifications. In some areas such as health facilities, hospitals and other high-security facilities in order to prevent accidents, you can use safety electrical equipment regulations to improve safety management.
Types of Electrical Power Grid Equipment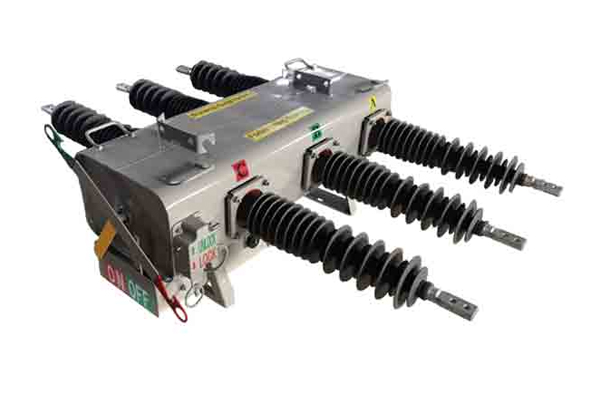 A kind of safety switch to ensure the safety of electricity consumption is mainly used to isolate the high voltage of the circuit, which can be divided into a Load Break Switch and Vacuum Circuit Breaker according to the arc extinguishing ability of the contact.
Advantages of Electrical Power Grid Equipment
High-Precision
The electrical power equipment such as our pole mounted disconnect switch adopts special analog measurement protection algorithm, so that the system can calculate the most accurate line fault current, improve the accuracy of system protection, ensure the selectivity of system protection, protection precision can reach 0.5%.
High Quality
The power grid equipment adopts the mechanical and electronic control parts of international brands; The opening type of intelligent control system, rigorous and scientific management system are applied in the rtu remote terminal unit with multi-effect simultaneously, to ensure the quality of equipment effectively.
Reliable
Gopower has developed an advanced design platform for dynamic simulation software, using advanced distributed technology and modular structure, open free communication protocol and other advanced technology, to achieve "reliable, steady, accurate, rapid", makes the equipment well compatible with the protection of stability.
High-Efficient
The CPU of the power grid equipment adopts ADI processor, and the processor adopts ARM Cortex-M4 dual-core design, supports Thumb-2 ISA technology, DSP and SIMD expansion, single cycle MAC and 3-stage pipeline, to making the system of the device more efficiency and respond faster.
Testimonials of Gopower Electrical Equipment & Supplies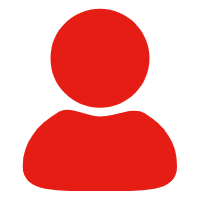 Very nice products as same as the product descripion online.
customer 1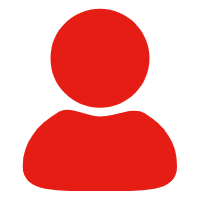 Professional engineer, answer the question in time and assist to solve the problem we met.
customer 2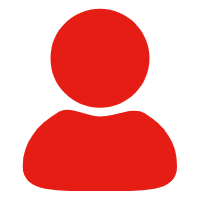 The customer said the product was of good quality.The service is very considerate, they follow up carefully from the design to the delivery, and there is no problem with the packing, installation and operation.
customer 3
Whether you have a question about product features, shipping, site policies or anything else, we're here to help and ready to answer your questions.